save everyday with
easy pay
---
Already have the circle k app
or an easy rewards account?
SIGN IN
Save 30¢/Gallon (for the first 100 gallons) and then Save 6¢ Per Gallon, On every Gallon, every day thereafter*
Easy Pay is linked to your checking account and is a safe payment experience combined with discounts at-the-pump.
*Discount varies based on state, please see graph for cents per gallon/state.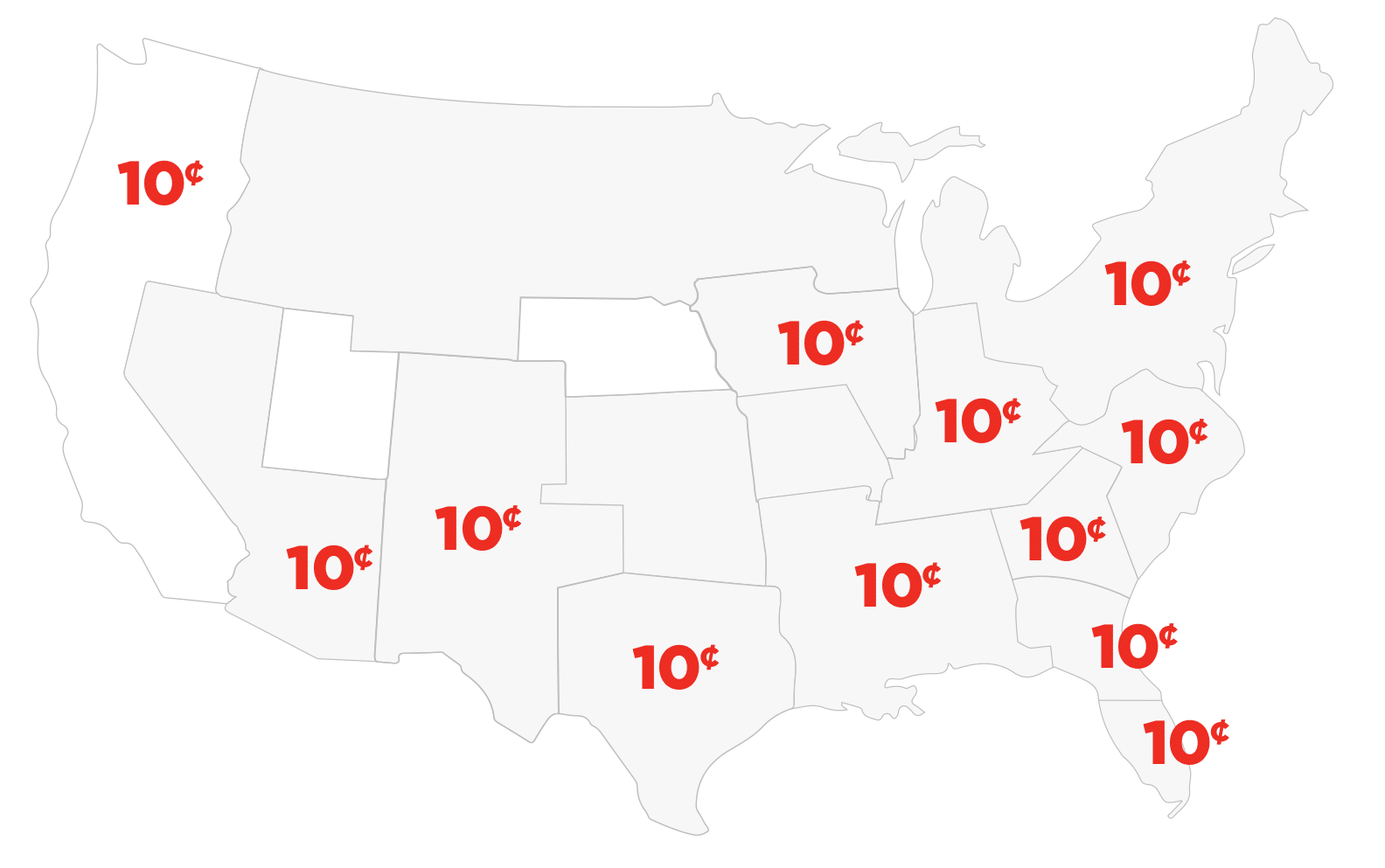 Sign up and start saving
About the program
Exclusive Fuel Savings
PER GALLON*
for first 100 gallons or 60 days. New members only.
PER GALLON** EVERYDAY
with every fill up. Savings applied instantly at the pump
Plus, The Benefits of EASY REWARDS
PER DOLLAR
On eligible products
CASH
After earning 2,000 points

*New accounts only. With this limited offer, you get 6¢/gal instant discount at the pump and 24¢/gal savings will be applied to your bank account. 100 gallon maximum purchase is per account.

**See Easy Pay Terms and Conditions for more information. Easy Pay discount is available at participating Circle K locations. It may not be possible to combine multiple discounts and/or rewards in a single transaction at select locations.
signing up for easy pay is easy
here's how it works: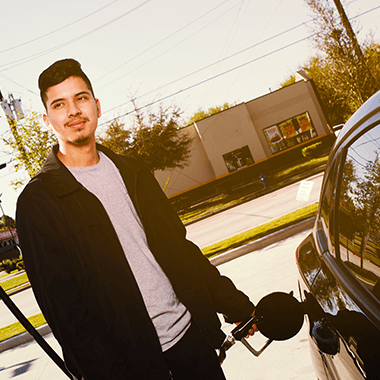 Real Savings
Save 30¢/gallon for the first 100 gallons, and then 6¢/gallon everyday after that. Plus, earn points towards Circle K cash for all purchases.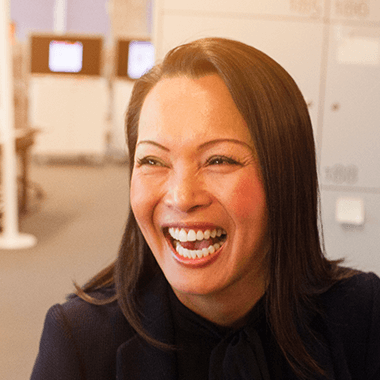 Simple Setup
Manage your account online, receive email receipts after every purchase and add additional cards at no cost.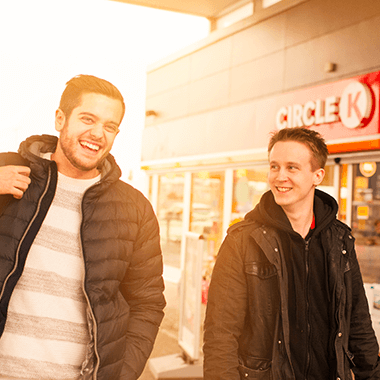 Safe & Secure
You'll be required to enter your PIN at the start of each transaction to ensure the protection of your account.
Pick up an Easy Pay card
To get started, simply pick up your Easy Pay card inside participating Circle K locations.
Link
Link to your checking account or netSpend account.
Enjoy the benefits!
Start saving 30¢ per gallon for the first 100 gallons and 6¢ every day thereafter.
Stay connected
Download our mobile app to get access to even more deals and savings.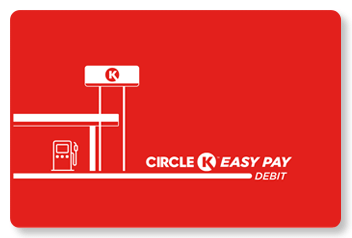 Enrollment Requirements:
- U.S. Driver's License
- U.S. Checking Account
- Must be at least 18 years old
- Valid Email Address