SIGN UP AND SAVE WITH INNER CIRCLE REWARDS
Join Inner Circle for free and earn fuel rewards, food rewards and so much more.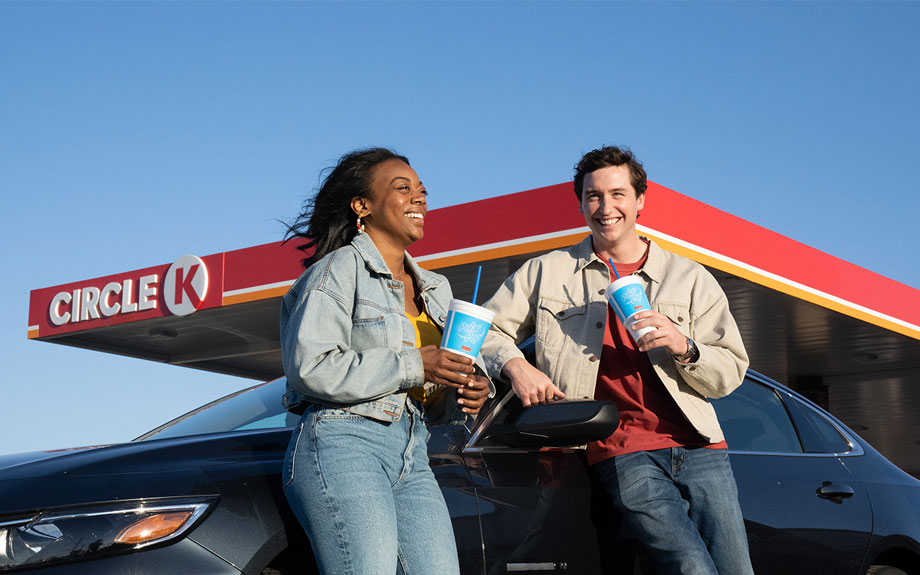 Every Day Feels Easy
See how your free Inner Circle membership can make every day feel easy.
ENROLLMENT OFFERS
Sign up for free and enjoy these special offers!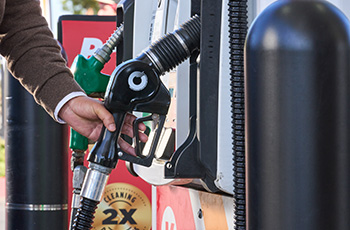 Save 25¢ per gallon on your first 5 fill-ups.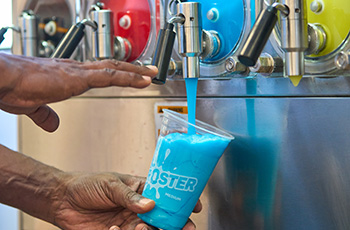 Enjoy 5 FREE drinks on any sized fountain drink, Froster or coffee.
GET REWARDED FOR THE THINGS YOU LOVE
Every day feels easy with Inner Circle! Enjoy these delicious deals and personalized perks with your free Inner Circle membership.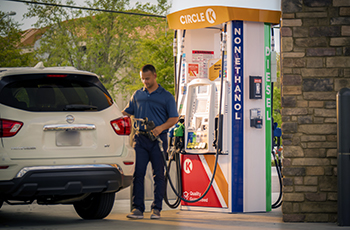 FUEL
Pay less at the pump and save 3¢ per gallon every day! After spending $500 on fuel, food, and beverages, get upgraded to a Premium Member and save 5¢ per gallon.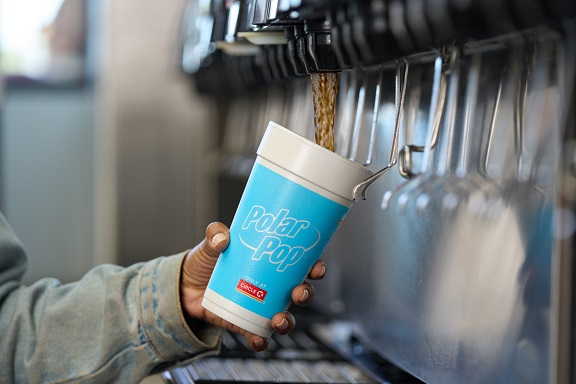 FOOD
Buy 5 and get the 6th free on a tasty selection of Circle K products to include single serve snacks, fresh food and beverages. Product offerings may vary by location.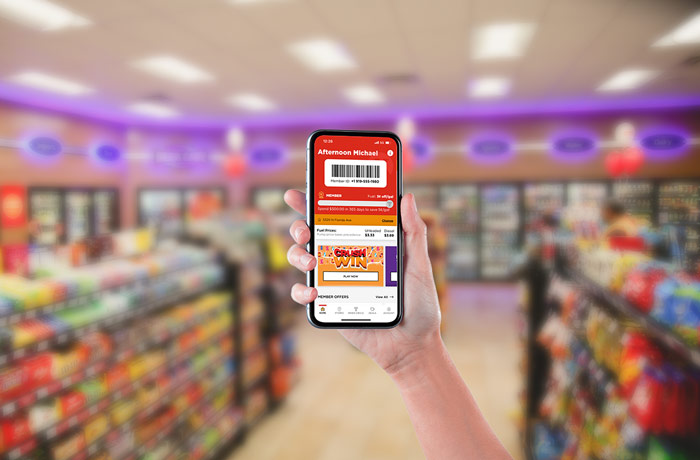 ...AND SO MUCH MORE
Unlock new experiences, personalized offers, and more with your free Inner Circle membership.
HOW TO ENROLL IN INNER CIRCLE
AT PARTICIPATING CIRCLE K STORES
Scan the QR code on signage using your smartphone to download the Circle K app. 
Enter your member ID at the fuel pump.
AT CHECKOUT
Enter your member ID.
VISIT THE CIRCLE K APP
Download the Circle K app, available via your app store (i.e., Apple App Store, Google Play Store).
Free to sign up
Spend $500 on fuel + merchandise
6th free on most Circle K items
Offers for Premium Members only
Early notice of new products
Frequently Asked Questions
Looking for your discounts?
First check to make sure the Circle K store you're at is participating in Inner Circle. Click here to see participating stores.
At a participating store? Make sure you're signed up for Inner Circle. Complete your enrollment here or by downloading the Circle K app.
Fully enrolled? Your fuel enrollment offer and other rewards may take up to 24 hours from signup to become available to redeem.
When you first enroll, you'll get 25c/gal off for the first 5 fill-ups, plus 5 free drinks! You continue to save 3c/gal for members and 5c/gal for premium members every day. You can save more by joining Easy Pay or participating in our special promotion days, like Circle K Day.
In the Circle K app, tap the "Stores" tab, then tap the filter icon and select the "Inner Circle" filter. Stores participating in Inner Circle will show an Inner Circle logo in the upper right corner.
On the web, click here to view participating Inner Circle locations.
When you purchase 5 of one of the following items, your sixth one is free! You can check the progress of your Clubs in the Circle K app.
Donuts
Pizza Slice
Roller Grill
Beverage (includes coffee, fountain beverages, and Frosters)
Circle K Single Serve Chips
Circle K Single Serve Candy
Circle K Single Serve Nuts
Circle K Arizona Iced Tea 23oz cans
When you purchase an eligible item at a participating Inner Circle location, your net spend will be updated in the Circle K app to reflect your progress toward the next tier. You will also be able to view your Inner Circle discounts via your receipt.
Simply enter your mobile number or scan your member ID barcode in the Circle K app at checkout and your reward will automatically apply to eligible transactions at participating Inner Circle locations.
Don't worry – your rewards and spend progress will return when you change your selected store back to a participating Inner Circle store. Rewards can only be redeemed at participating Inner Circle locations.