Feeding America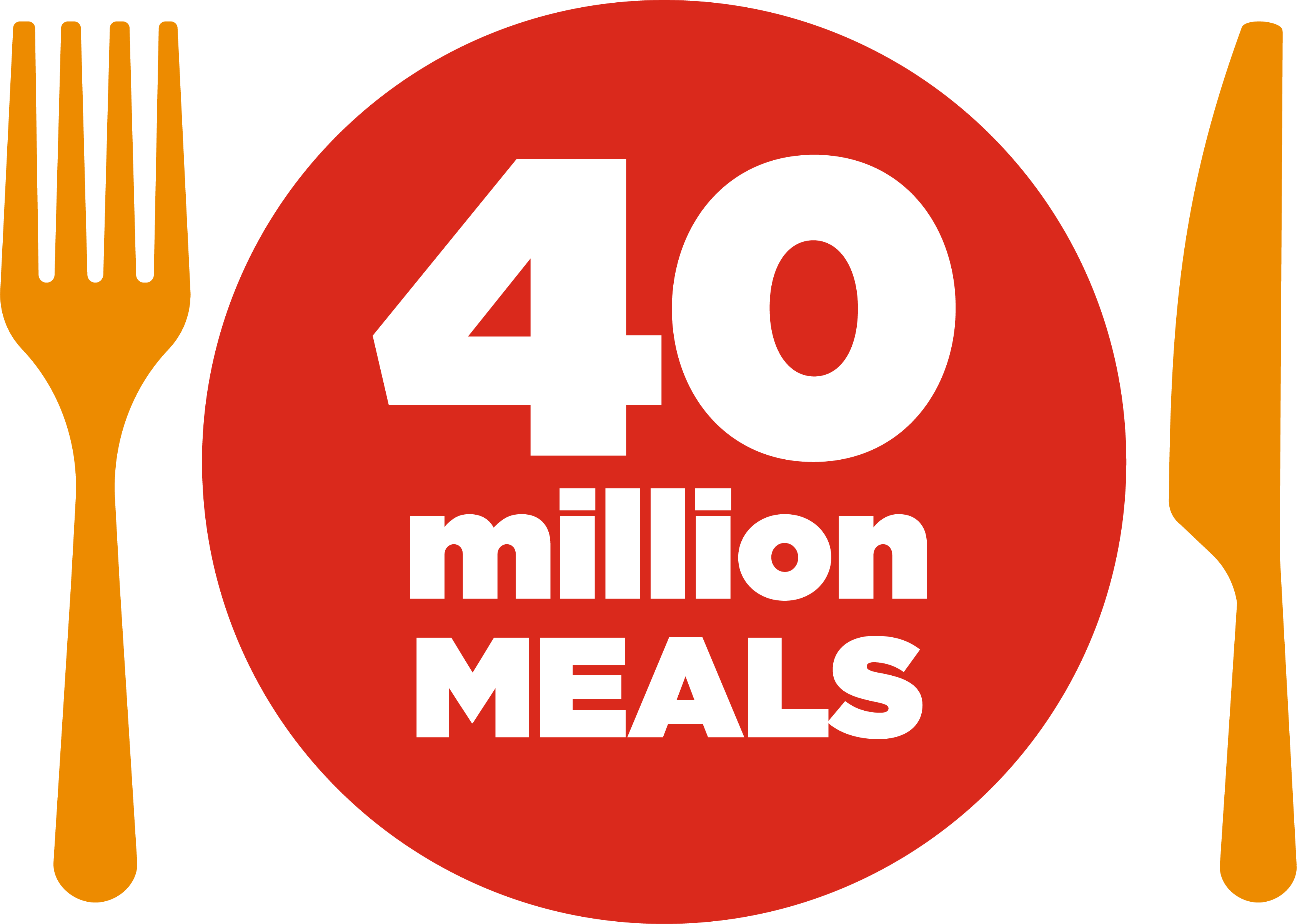 WOW! Thanks to YOU we have already helped donate over 25MM meals to families in need through Feeding America.
Every time you buy gas this summer, we'll continue to donate meals to your local food bank. Fuel up your tank, fill up their table.
Total meals donated
40,000,000
Feeding America is a 501(c)(3) charity organization and a nationwide network of 200 food banks and 60,000 food pantries and meal programs that serve people in virtually every community in the United States – including more than 40 million people, more than 11 million children and 7 million seniors.
*$1 helps provide at least 10 meals secured by Feeding America® on behalf of local member food banks. Meal claim valid as of 12/5/18 and subject to change. Circle K will donate up to 25 million meals and a maximum of 40 million meals during the promotional period.