Community Involvement

Circle K In the Community. On Your Corner. In Your Corner.
At Circle K, having the opportunity to build stronger local communities, create a great workplace and provide for both customer and employee needs isn't just a responsibility. It's a privilege.
We strive to be a good corporate citizen by improving the quality of life in the communities we serve through a host of local charities and organizations. It is through these relationships that we can help people, encourage families and children and support the communities in which we do business. It is our honor to express our commitment to community in purposeful, practical and powerful ways.
Froster Active Kids
Vision
The Froster Active Kids program believes that all children should have an opportunity to actively participate in activities that value personal integrity, teamwork and leadership skills. These experiences expose children to fun and healthy learning environments which ultimately build character, instill life-enhancing values, and develop lasting memories.
Mission
Positively impact the lives of youth while building a better community by providing opportunities for a healthy active lifestyle. Circle K assists with funding local youth programs and/or initiatives that support youth empowerment through activities in communities across Ontario.
How are Funds raised?
Free Coffee Promotions

Coin Boxes

Golf Tournament

Vendors Partners

Sticker Campaign
Froster Active Kids Contact
To contact us, please email: FrosterActiveKids@macs.ca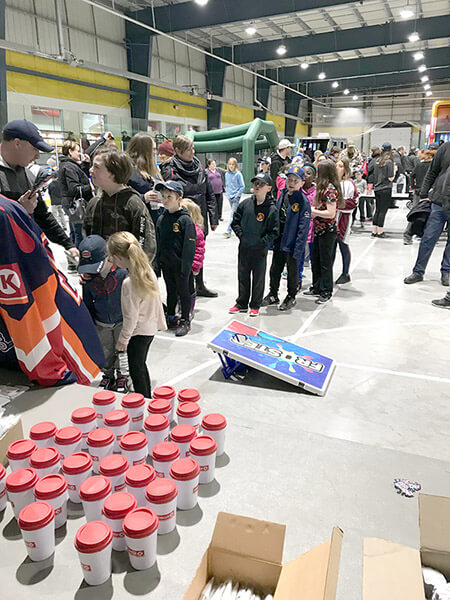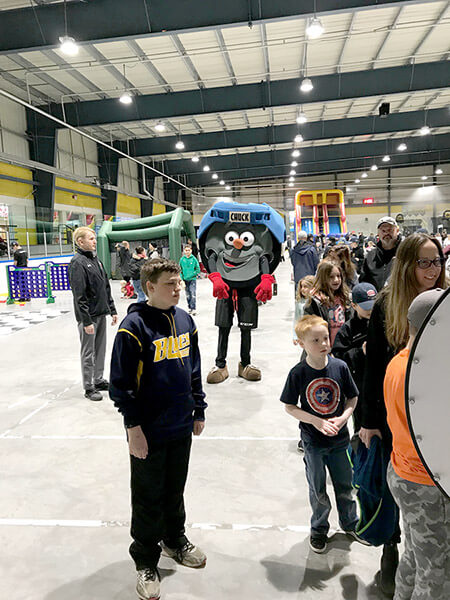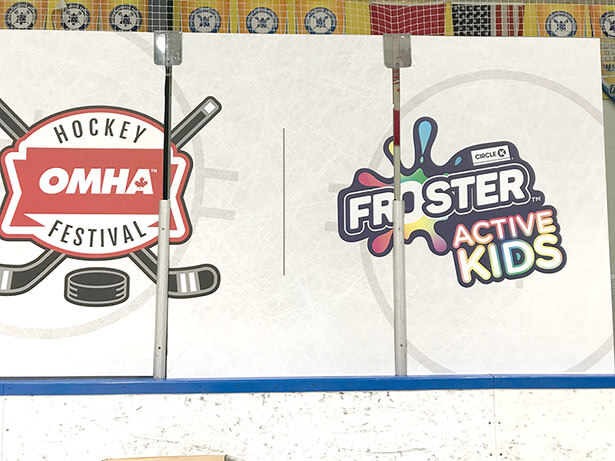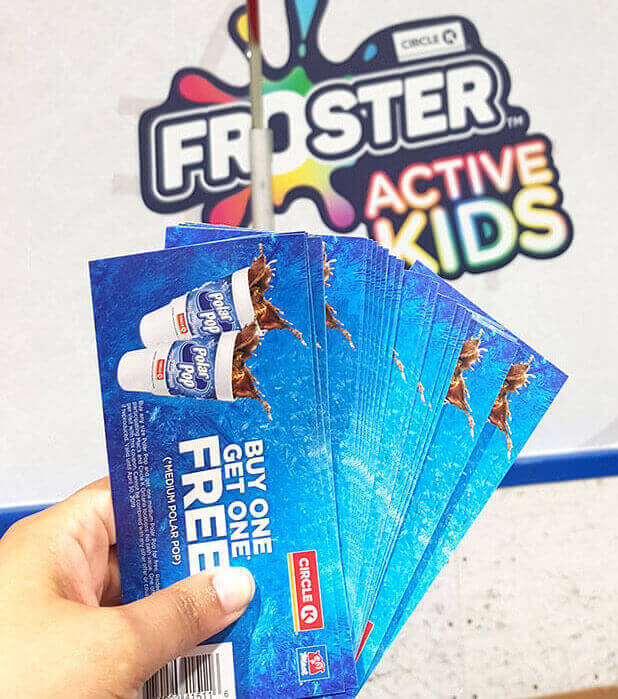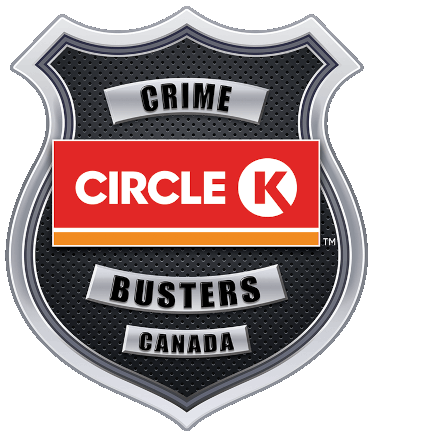 Circle K Crime Busters Canada
Circle K Stores recognize the critical importance partnerships hold in the prevention of crime and the accumulative positive impact such collaborative actions can have on protecting the vital interests of a community. As an industry leader, we have developed a philosophy of Crime Prevention Through Community Engagement which exemplifies our commitment to community safety across the Province of Ontario.
Our vision is to maintain a safe & secure environment for our customers and employees, while protecting company assets and reducing controllable losses through proactive measure.
To accomplish this vision, Circle K has made Crime Prevention an integral part of our corporate responsibility; demonstrating our continued commitment to the overall safety of the community.
Working in partnership with law enforcement and Crime Stoppers, our goal is to:
Create awareness on retail crime
Expose individuals who commit criminal acts against retailers by posting their images on Facebook, Twitter, Instagram and YouTube, with a description of their alleged criminal act
Provide the public with a conduit to report criminals anonymously through Crime Stoppers
Assist law enforcement in identifying offenders, especially those repeat offenders
Enhance the safety & security of our customers and employees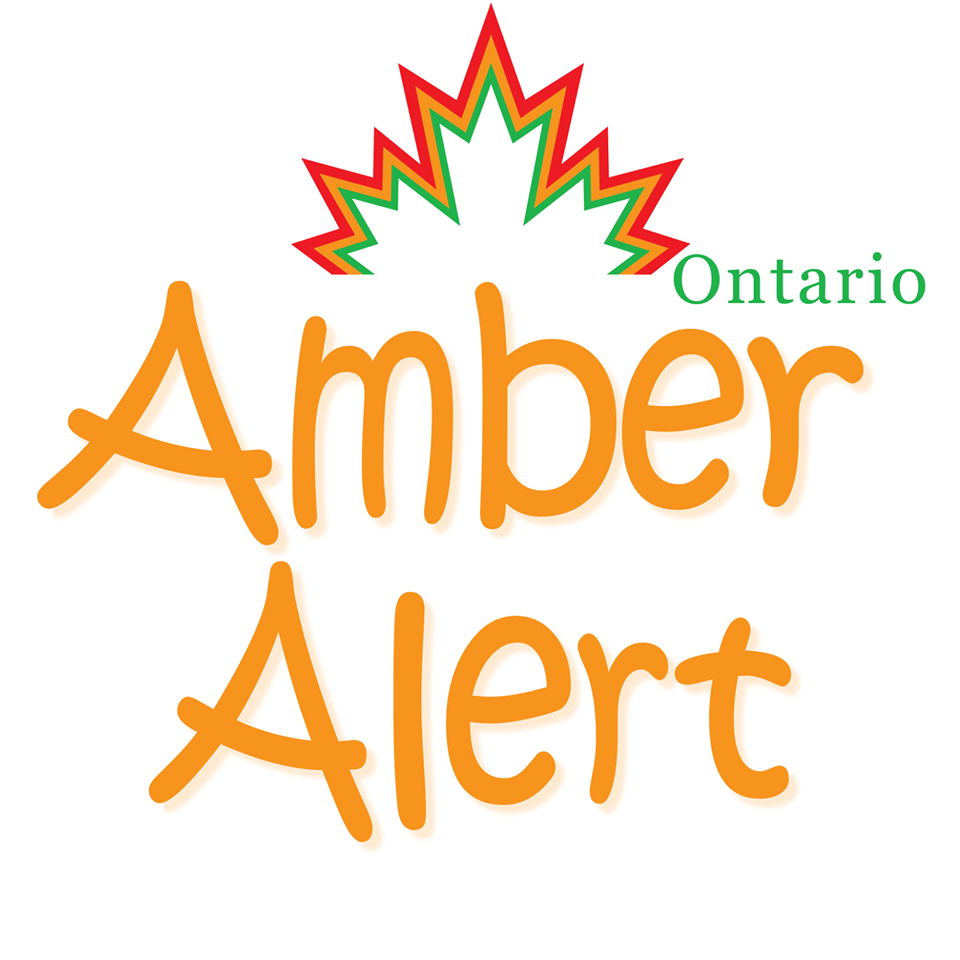 Amber Alert Program
In 2010, Circle K created a partnership with Ontario Provincial Police AMBER Alerts program. This partnership was created with the Ontario AMBER Alert program in an effort to engage the public as quickly as possible in the event of child abduction.
With hundreds of stores in communities large and small across the province, Mac's store presence can help extend the reach of such critical information to the public in a timely fashion.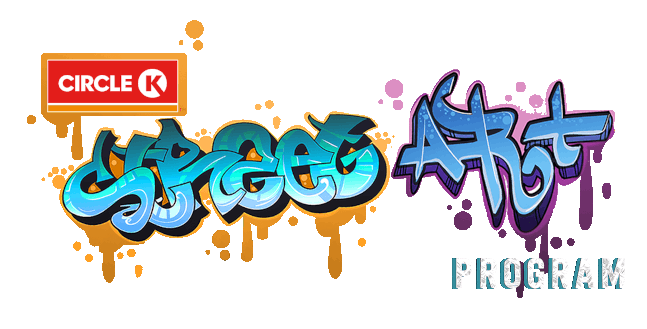 StreetART Program
The Circle K StreetART Mural initiatives works to create strategic partnerships in an effort to help prevent crime and strengthen community relationships; while working diligently towards a community-based shared responsibility. Engaging the community, especially the youth will only empower them to develop a stronger ability to make a positive difference.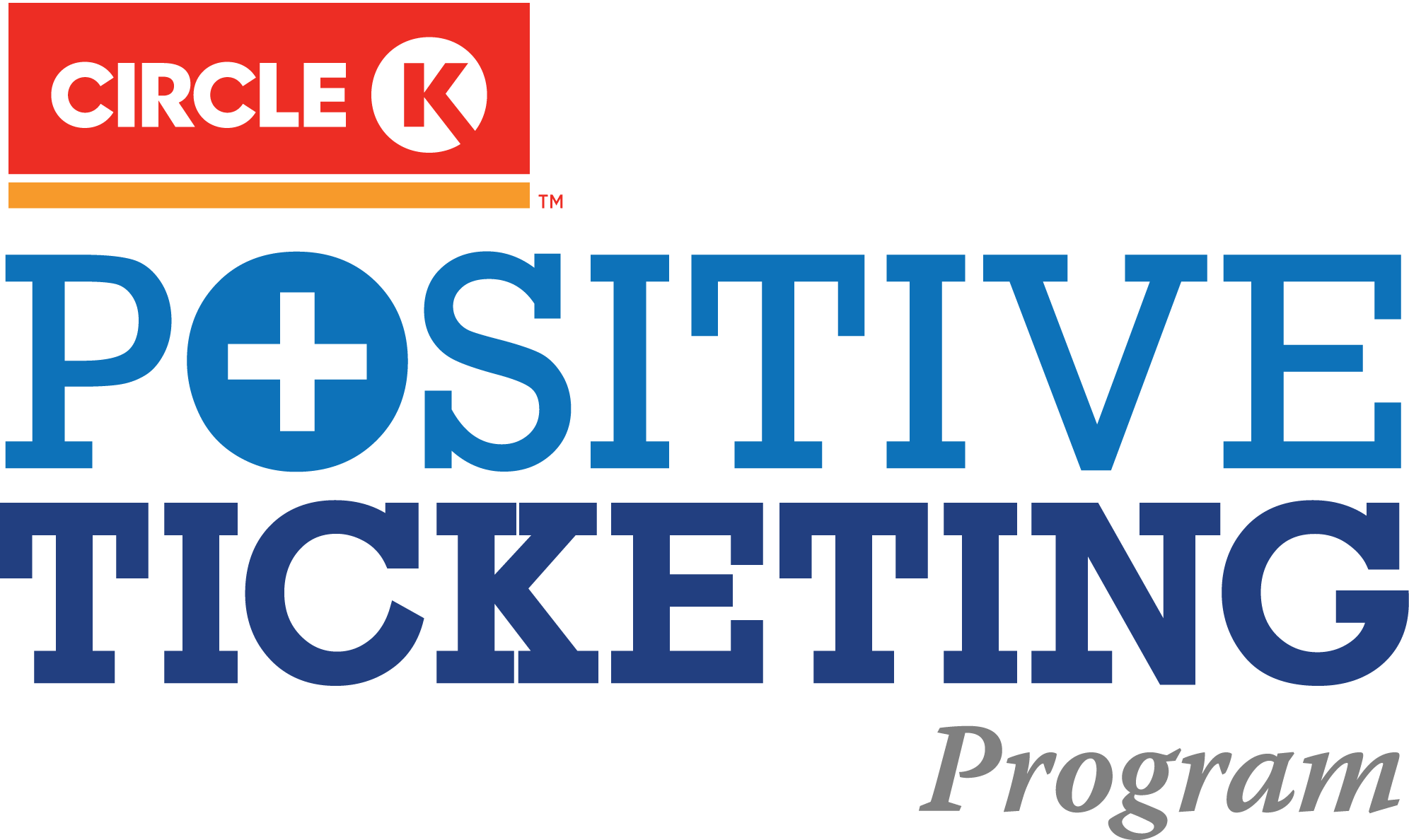 Positive Ticketing Program
The positive ticketing youth engagement initiative, dubbed Operation Freeze and Operation Heat are simply coupons for free beverages (Frosters in the summer and a selection of hot beverages in the winter months). Since the inception of this initiative in 2007, more than 1.5 Million Operation Freeze and Operation Heat coupons have been strategically issued by police officers to recognize and motivate Ontario's youth for positive behavior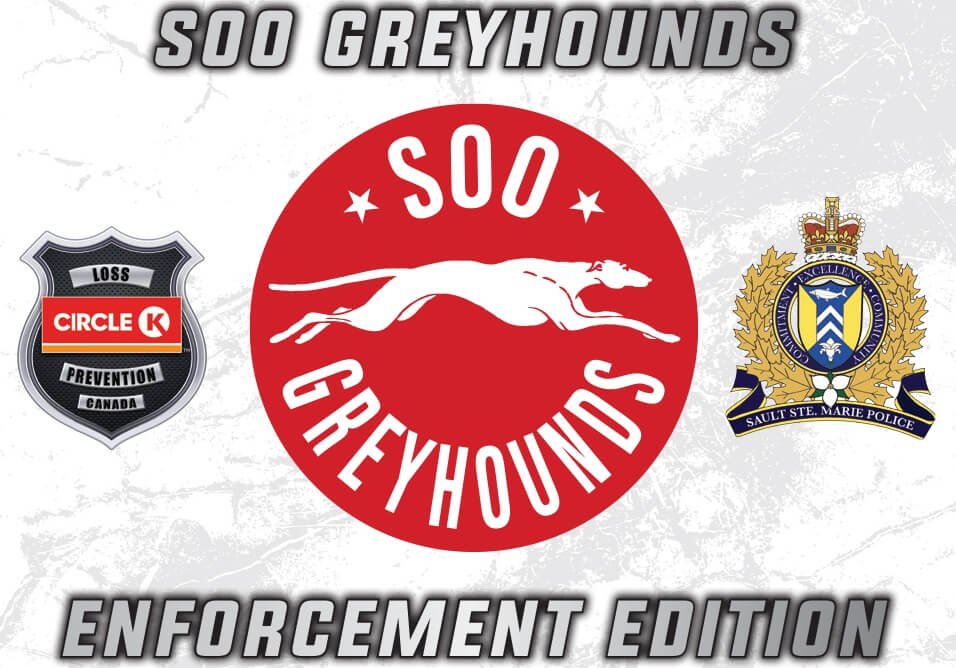 Soo Greyhounds-Sault Ste Marie Police Hockey Cards
Circle K partnered with the Sault Ste Marie Greyhounds Hockey Club on a unique opportunity to connect with the Sault Ste Marie community.
The cards have photos of Greyhounds players and Police Officers together - the cards will be handed out to local youth in SSM by on-duty police officers.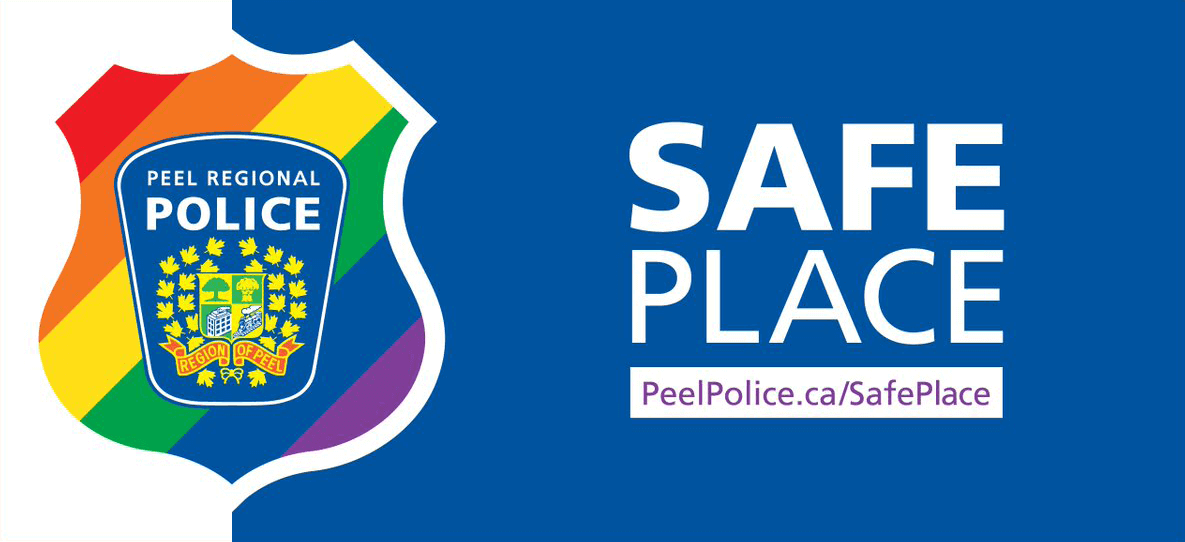 SafePlace Program
Circle K partnered with the Peel Regional Police in July 2018 to implement the SafePlace Program into all our stores within the Region of Peel. The initiative encourages LGBTQ+ victims of bias-motivated crimes and any community member in need of police assistance to report incidents at designated businesses that display the Safe Place decal.
For the Safe Place Initiative to work properly, it must be believed in and trusted by the victims. Their belief and trust will come from their observations and experiences that sincere efforts are being made by all involved in the project and that safety is paramount.
For more information please visit https://www.circlekcrimebusters.com/