Happy Purple Thunder-versary
Circle K is celebrating the first anniversary of its exclusive MTN DEW PURPLE THUNDER flavor with a Thunder-versary tour across the United States. With 33 stops, in 14 states, MTN DEW PURPLE THUNDER is bringing the celebration to stores!
Purple Thunder Tour Trailer
Be on the lookout for the Purple Thunder trailer as it rolls through the United States this summer.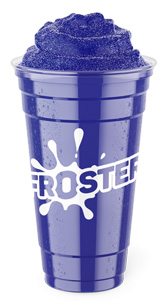 Froster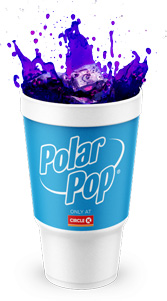 Polar Pop